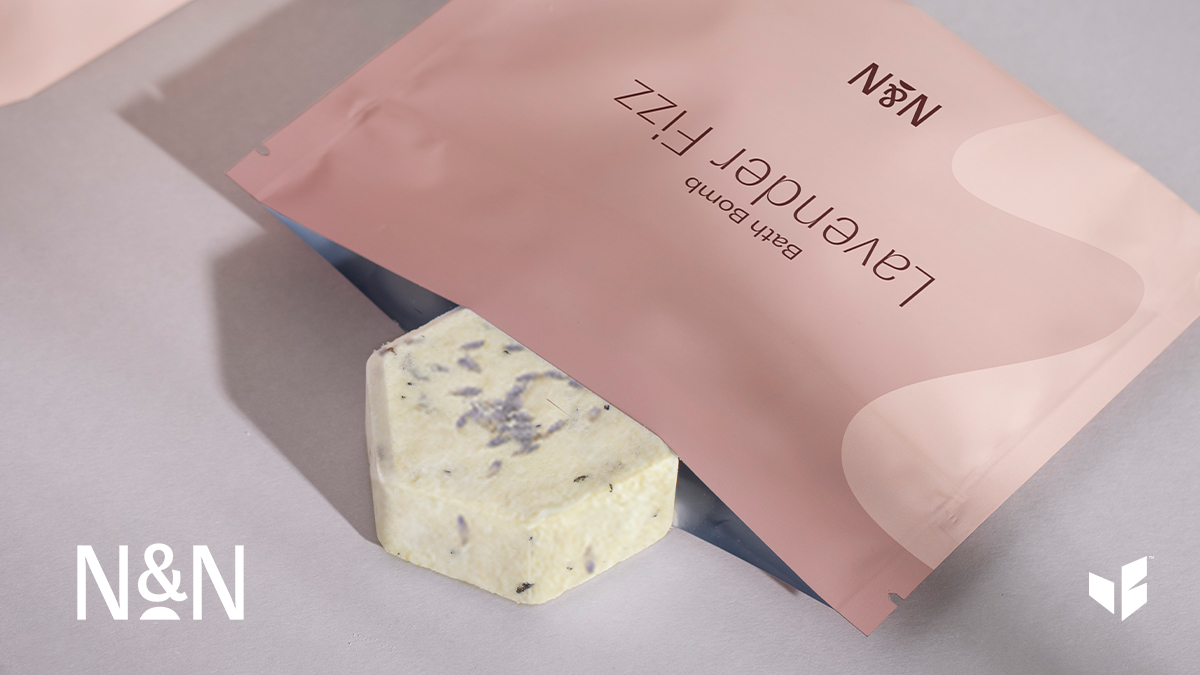 What could be more relaxing than a warm bath with a lavender aroma and a hint of CBD?
From the creators of bllrdr, Emblem Cannabis introduces the Noon & Night Lavender Fizz Bath Bomb. At just $13.50 this fragrant bath fizz is infused with 100mg of full-spectrum CBD extract and lavender. Dissolve in a warm bath to enjoy a full body soak. Hypoallergenic, free of colourants, and made with lavender flowers and essential oils. What a perfect way to spend a quiet night in!
Want a candle to optimize your relaxation? We've got you covered! Our new organic Chronic Candles are now only $19.99 with 8 different scents to choose from.
Pineapple Express
Sour Tangie
Maui Wowie
Wake N' Bake
Grape Soda
Strawberry Bomb
Blue Dream
Blackberry OG
Chronic Candle Co. products are all natural and proudly handcrafted in Canada. Every handcrafted product they produce is made with the same love and passion as their first. After fully burning the candle heat & clean out the jar and reuse as an airtight stash jar! Their carefully curated scents are the perfect solution for eliminating any odour, including cannabis.