Calling all bong lovers!
We just got our shipment of new bongs, varying in different sizes and prices.
Make sure to check out all of our new selections starting at just $15 and up.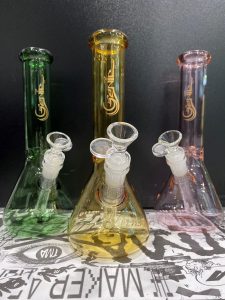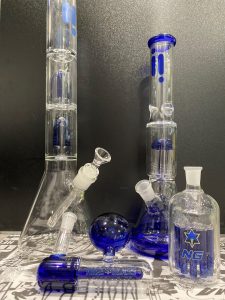 *More styles, brands and colours available. Please check the "Accessories"  section of our menu on our website for more details.